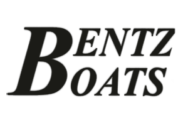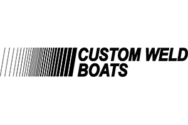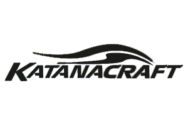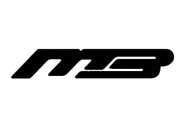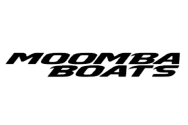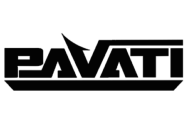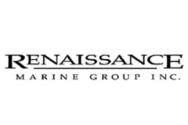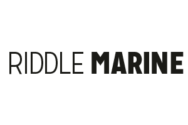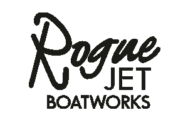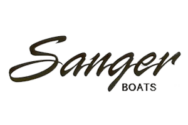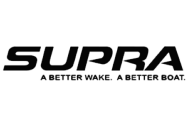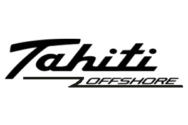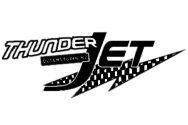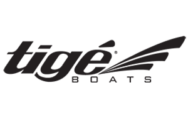 5-YEAR FACTORY WARRANTY
PEACE OF MIND PROTECTION
Not only does Indmar's Raptor Series offer more power, more torque and better fuel economy. More protection and peace of mind also come standard with our full 5-Year Factory Warranty.
Indmar's 5-Year Factory Warranty is administered directly through Indmar Products, Inc. and is fully transferable. There are no third parties or insurance involvement. The Raptor Series is an exclusive line-up that defies every challenge, especially the test of time.
5-YEAR WARRANTY
FACTORY BACKED
TRANSFERRABLE
COMES STANDARD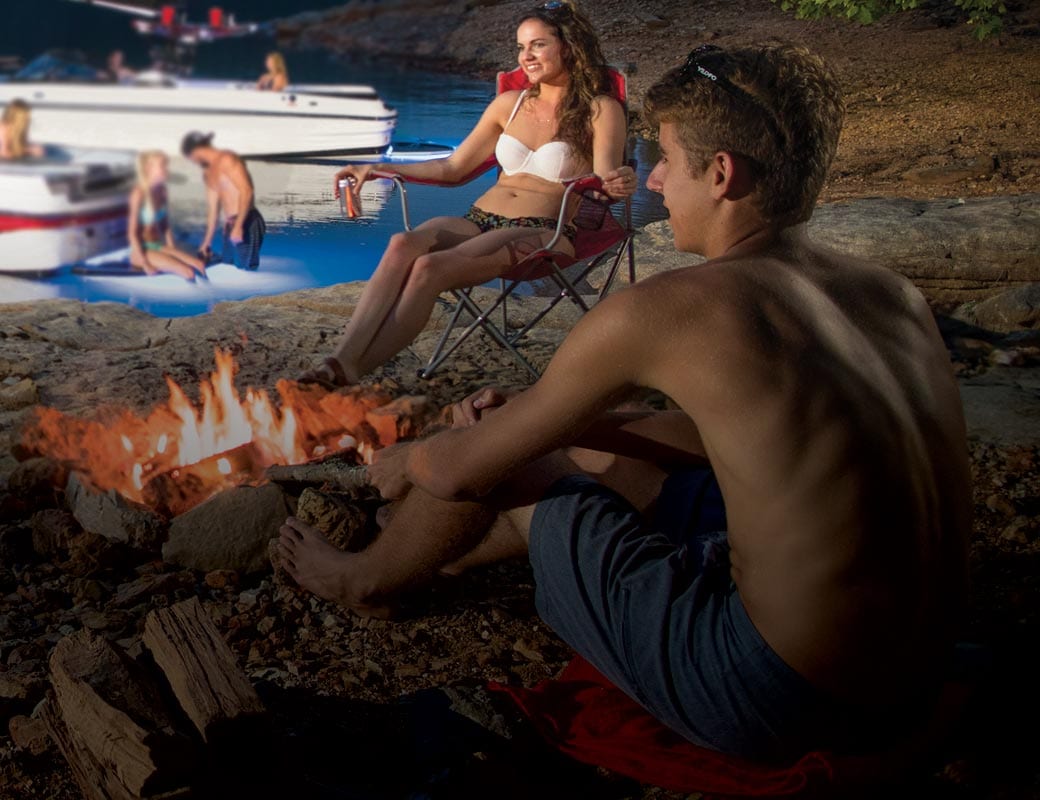 WHAT OUR OWNERS HAVE TO SAY

The fuel burn is just icing on the cake!
Jim D.

I love the crank driven raw water pump! Thank you for continuing this pump with the new engines.
Steven Y.

Sweet motor! Love the new technology.
Scott D.

No ballast load in the world will slow down a boat that is powered with a Raptor!
Travis B.

Love this motor in my boat! Noticable difference since made the switch to Ford. Huge actually. So pleased with the Indmar & Ford Coalition.
Rich L.

I have extra money to take my wife out from the money I am saving in fuel. NO JOKE! The Raptor has kept me out of trouble.
Stan K.

Awesome engine guys! Owned several boats, zero problems or down time with an Indmar.
Tyler A

After running my new boat for 5 hours I stopped at the gas pump on the way home. I expected the pump to run for quite a while, but it clicked after only taking 9 gallons of fuel. Thanks Indmar for building the best engines on the lake!
John B.

My Indmar went 1,400 hard hours with 3,000 lbs of ballast - surfing and wakeboarding every weekend and it's still running strong!
Brent F.

My boat runs 5,150 lbs of ballast everyday. That is 2,850 stock plus 2,300 additional ballast and the Raptor really doesn't even care. Take it like a champ. Even with all that weight there is power to spare.
Kevin K.

The Raptor kicks some major butt in these boats! It pulls HARD! I came from a 24' with an L96 410. Ran 5,000 lbs of ballast and that motor barely handled it (actually struggled on hot days) and DRANK fuel 9+ gallons an hour and had to run a 15 x11 prop to even sniff it. Now I have a 440 Raptor pushing a 5,500 lb boat plus 5,100 lbs of ballast and it easily pulls it at 3,700 RPM with a 2775 prop. All this while doing 5 to 6 gallons per hour. It's absolutely insane how well this motor pulls.
Jason L.

Stoked for Indmar making more history! We have used indmar in tournaments all the way back to 1989. The best engines and best company ever! Indmar pushing the limits again with the Raptor engines!
Wakboarding Hall of Fame

The Raptor engines are more technologically advanced than the old school big blocks they were using. Single overhead cam vs. pushrod overhead valves means less weight, less emissions and better fuel economy! Ford has staged a triumphant comeback with Indmar!
Glenn O.
REDUCED TOTAL COST OF OWNERSHIP
THE RAPTOR SERIES PERFORMANCE, EFFICIENCY AND DURABILITY ARE EXCEEDING EXPECTATIONS ON EVERY LEVEL.
FROM 20% FUEL EFFICIENCY AND EASE OF ROUTINE MAINTENANCE TO AN INDUSTRY FIRST 5-YEAR FACTORY WARRANTY.