EXPLORE INDMARS RICH HISTORY OF INNOVATIONS
Made possible by extraordinary people who call themselves Team Indmar.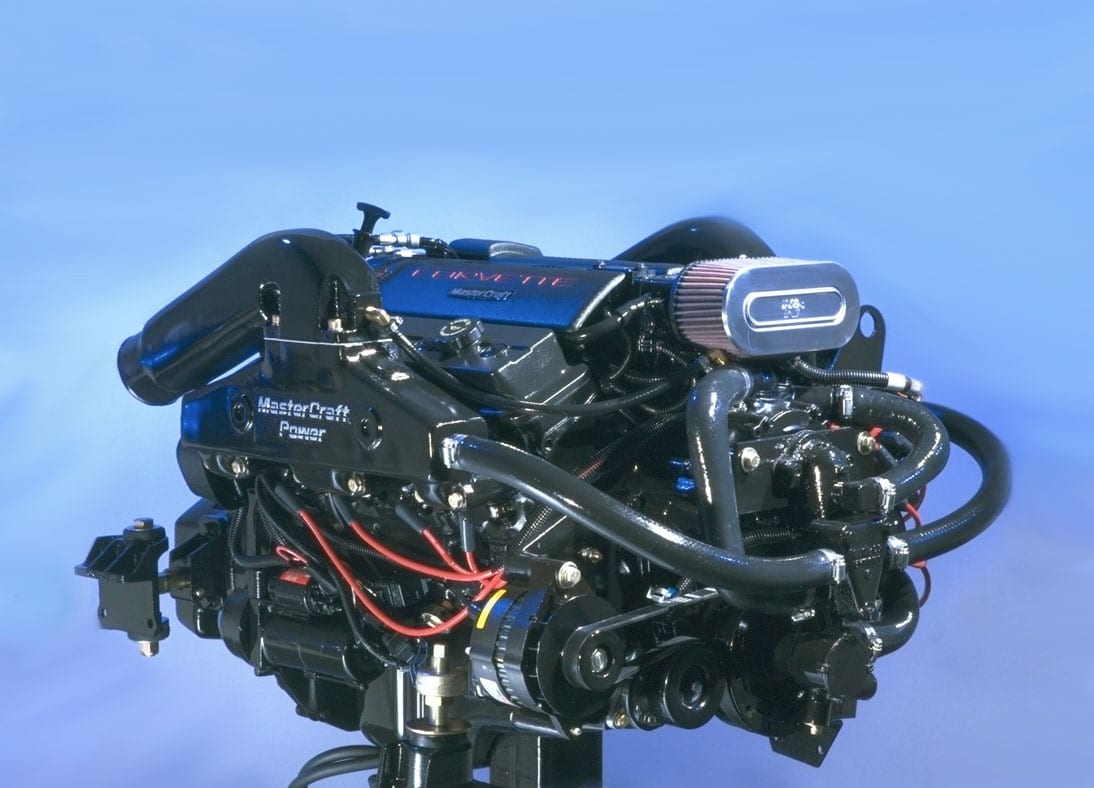 First to private label inboards built to original equipment manufacturer boat specifications for power and appearance.
First to deliver fuel injected gasoline inboard marine engines.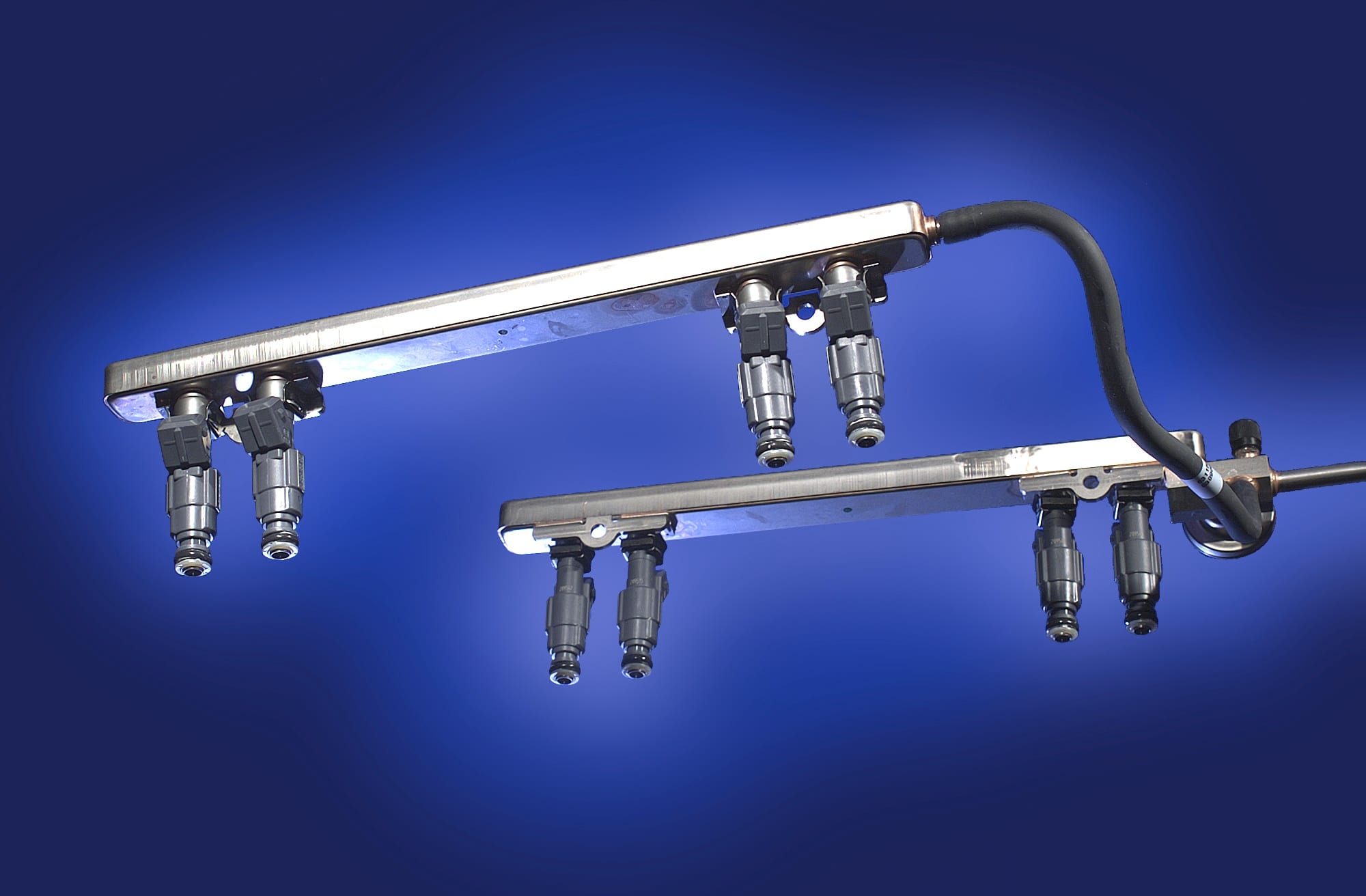 First to deliver custom calibrated ECM's to perfectly match hull designs and intended applications.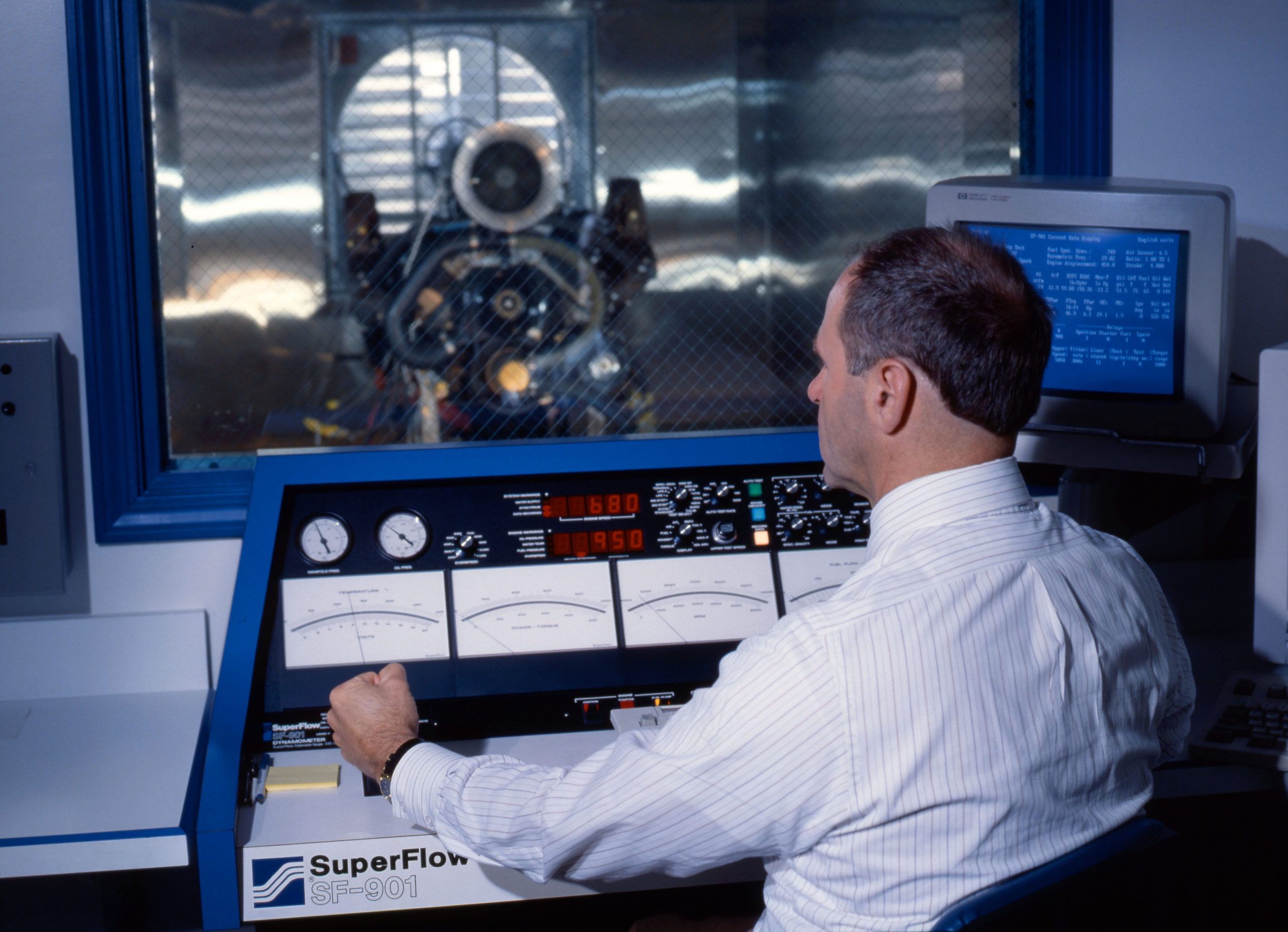 First to deliver a full-line 3-Year Factory Warranty. Unlike block only offerings and extra cost add-ons. Indmar delivered a full engine warranty that included fuel and electrical systems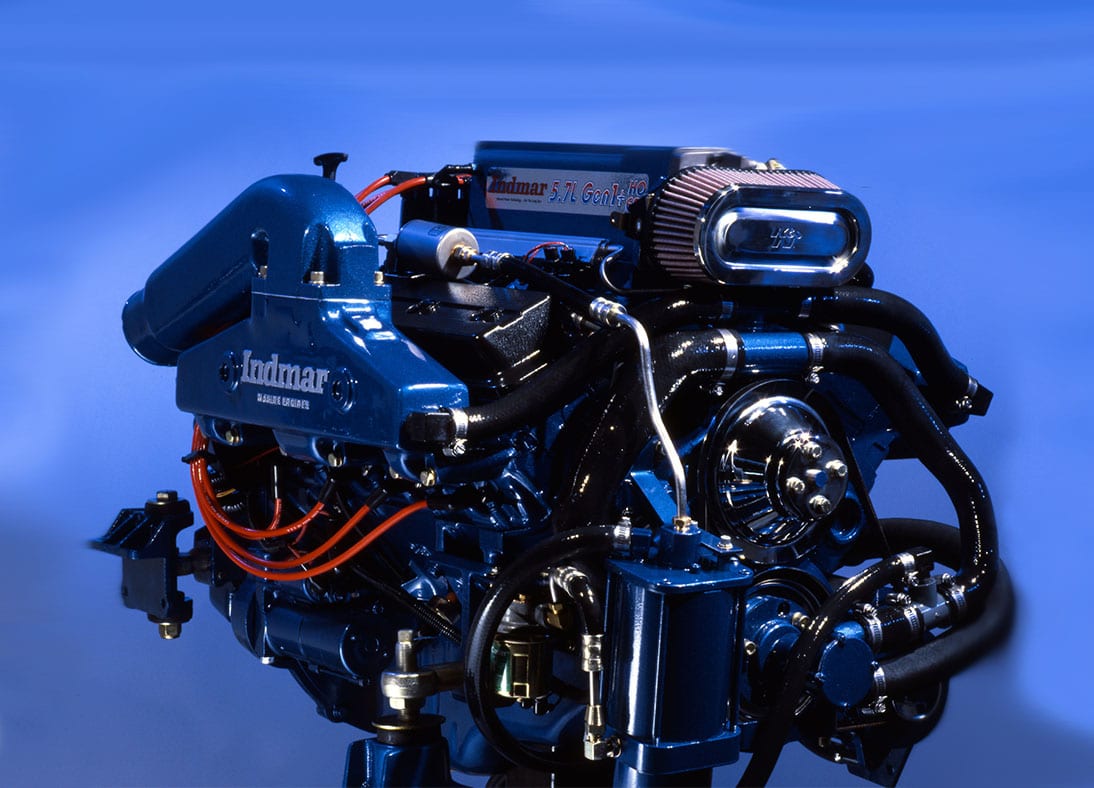 CADILLAC'S NORTHSTAR ENGINE
First to marinize Cadillac's NorthStar engine.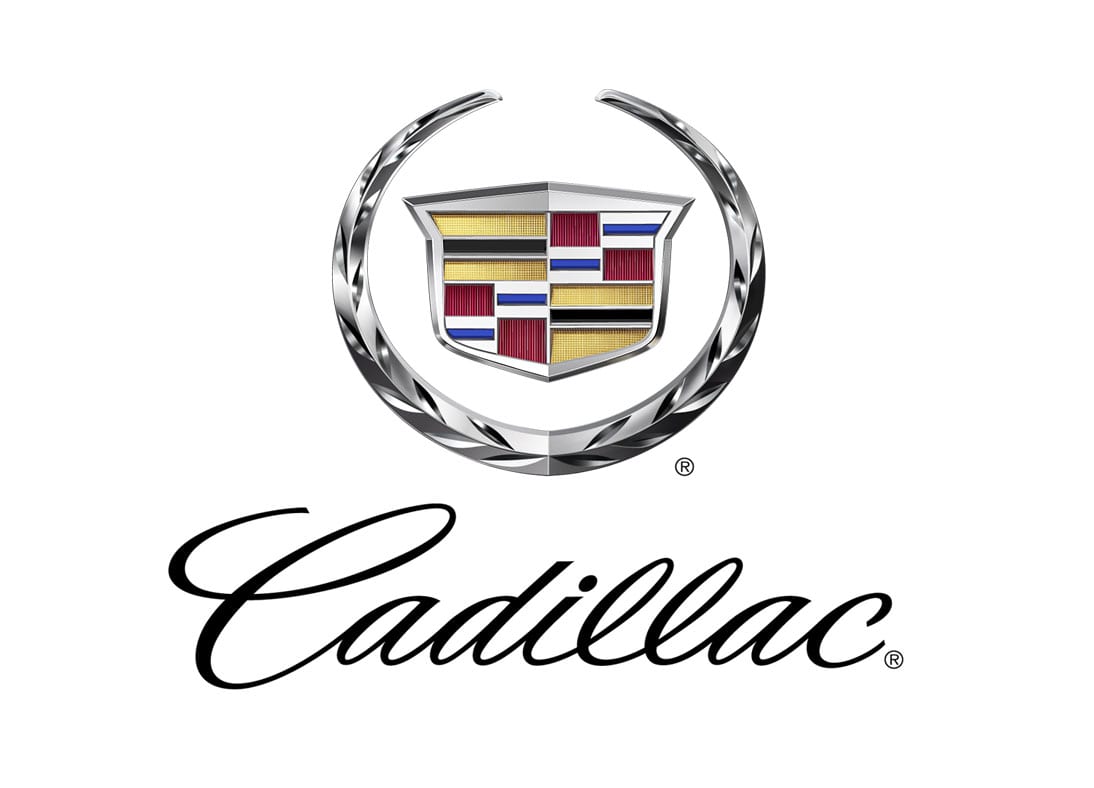 First to marinize the LS-1 Corvette.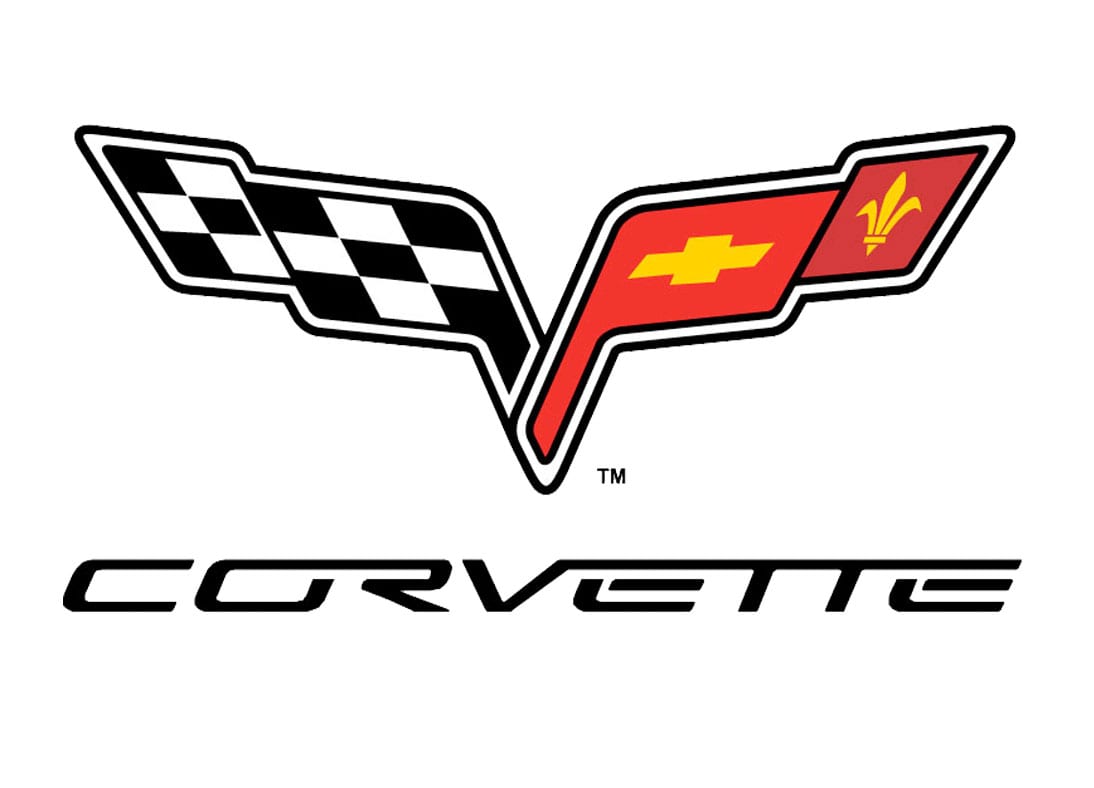 First to marinize and market GM's Vortec HO 8100 8.1L engine.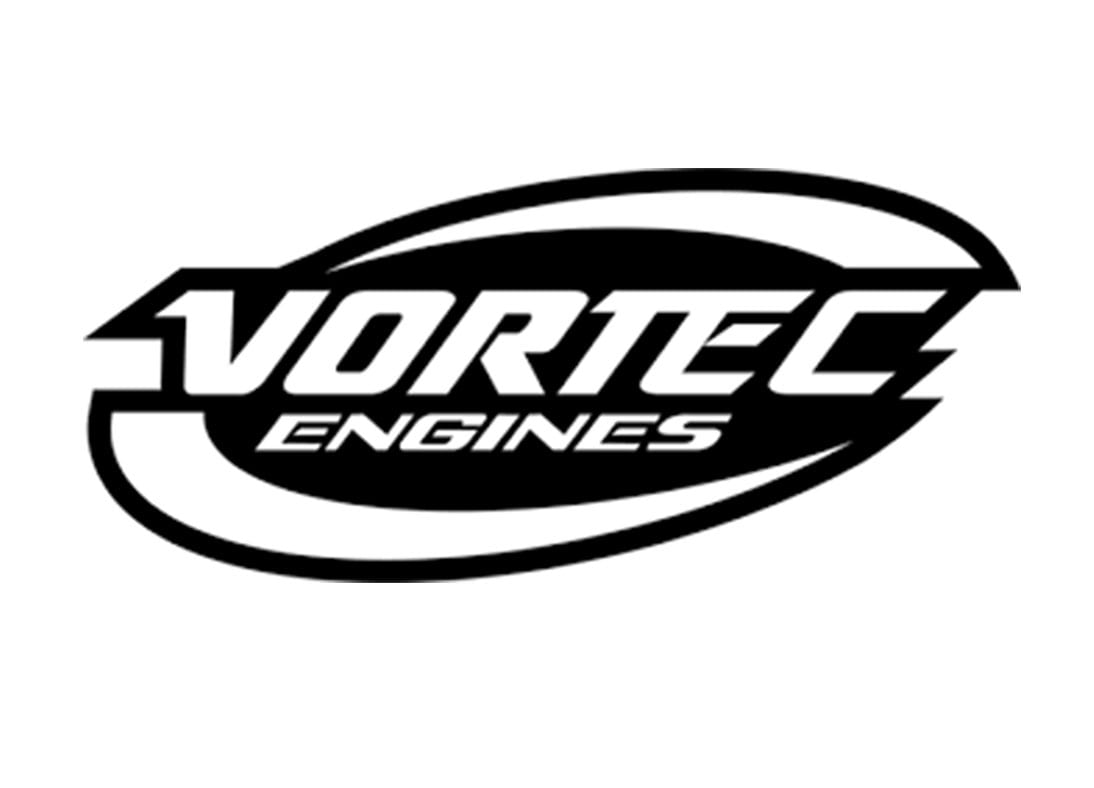 First to offer a marinized version of Cadillac's Vortec HO 6000 6.0L engine.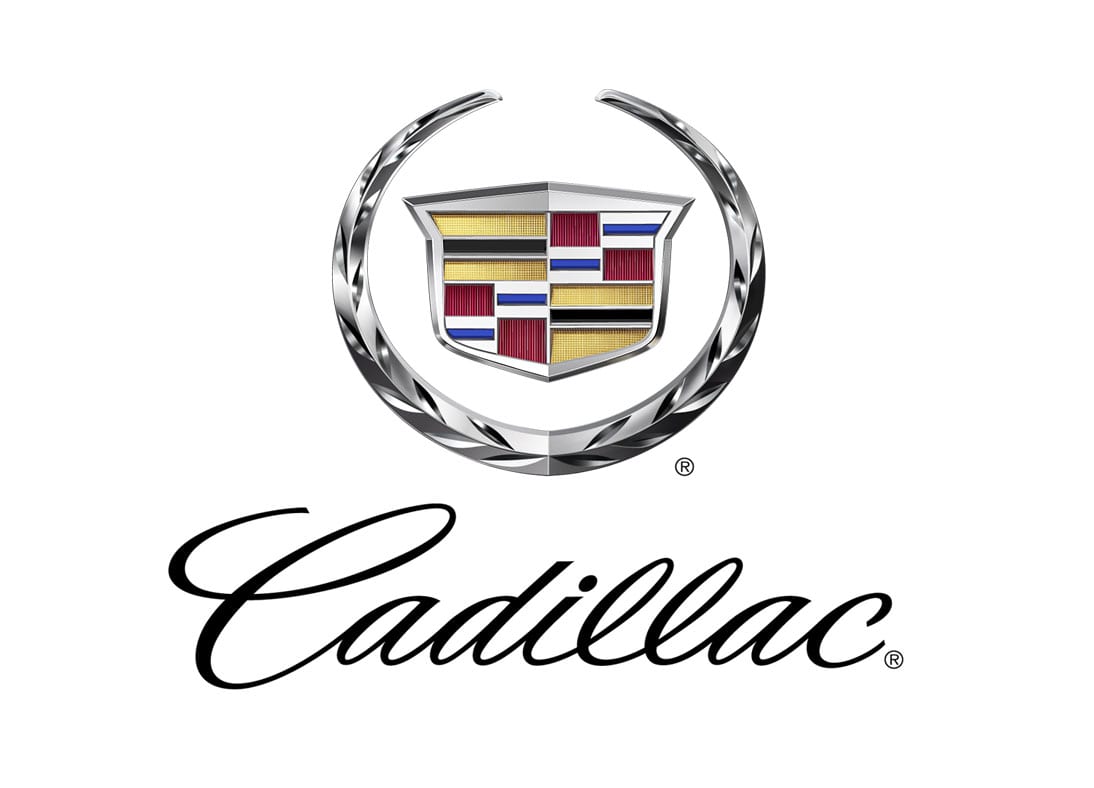 Completed multi-million-dollar Emission Laboratory for marine gasoline inboard power. The first of it's kind ever constructed by a privately held company..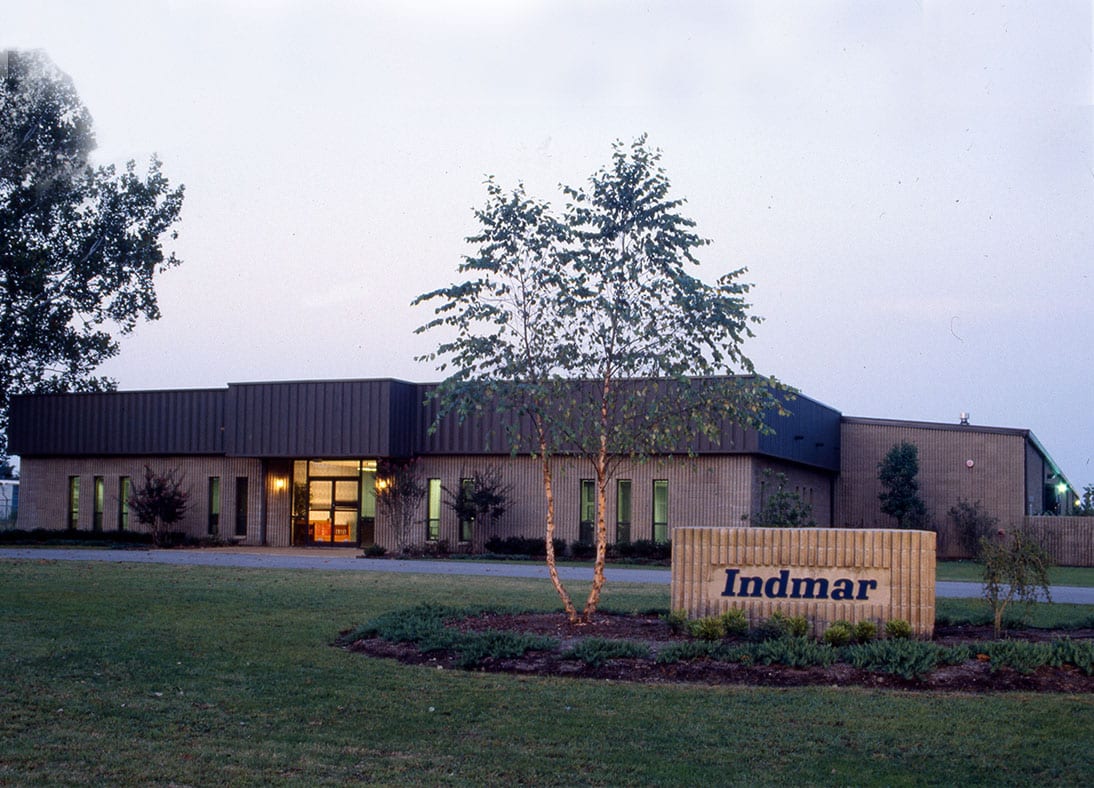 Introduced Extreme Tuned Exhaust (ETX) exhaust manifold system for small blocks with virtually no back pressure.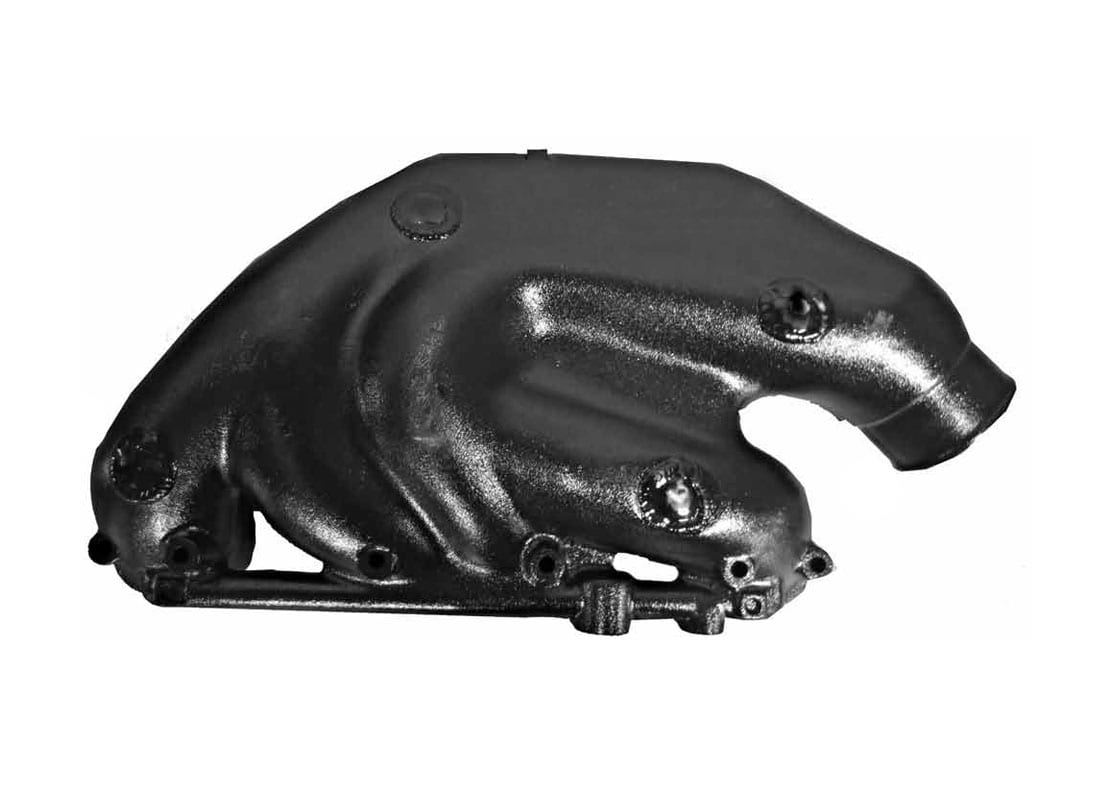 THREE STAR ULTRA LOW EMISSIONS
The first inboard engine manufacturer to have an engine certified as Three Star Ultra Low Emissions by California Air Resource Board.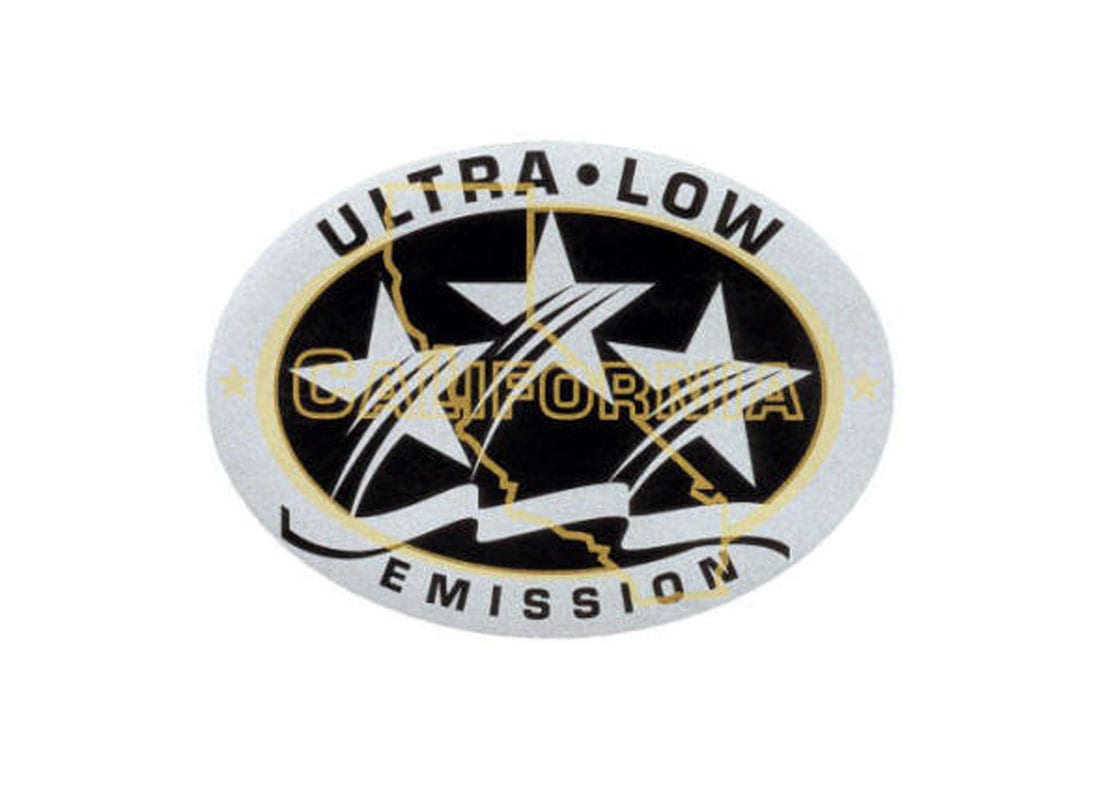 ELECTRONIC THROTTLE CONTROL
First to introduce electronic throttle control with cruise (ETC) system.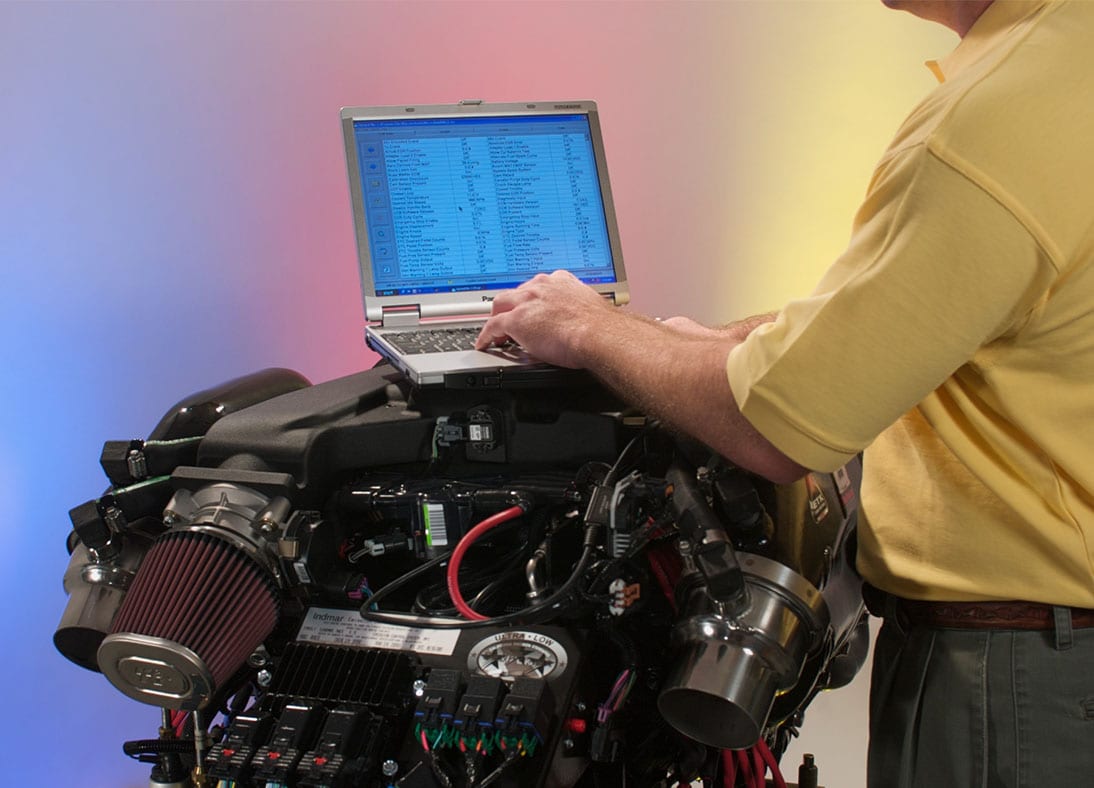 INBOARD CATALYST
PROTOTYPE
First to introduce prototype of gasoline inboard engine catalyst.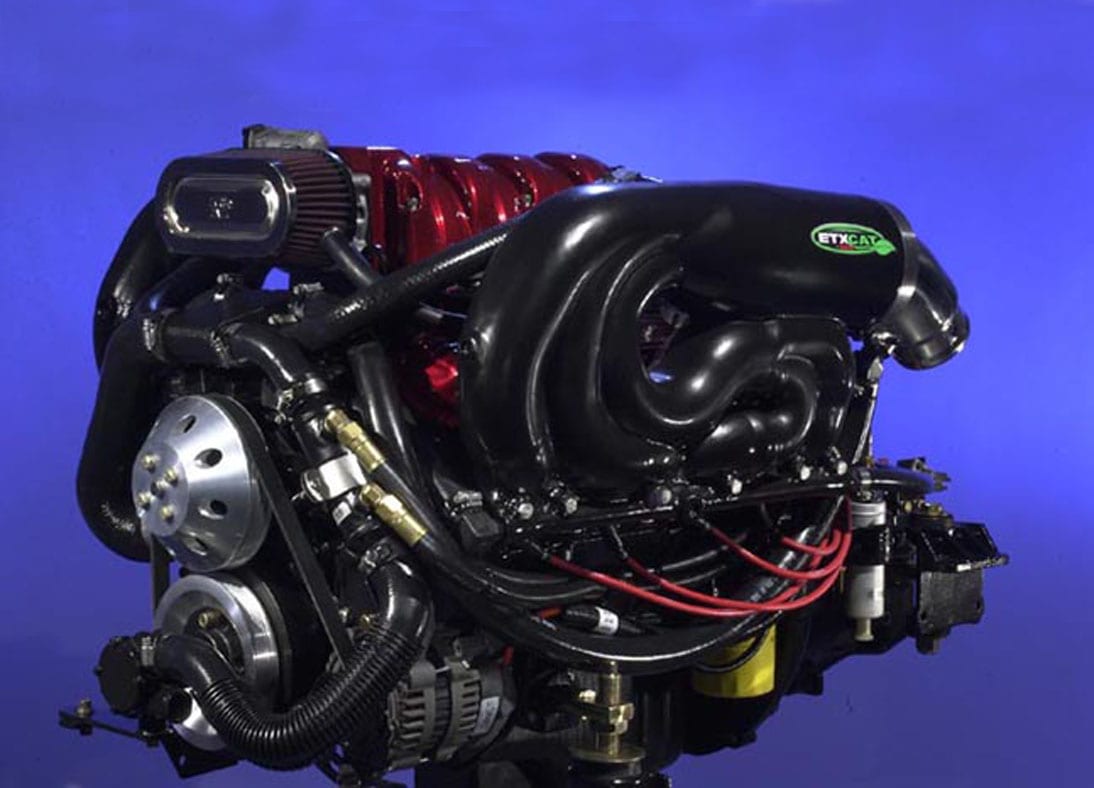 STANDARD ELECTRONIC THROTTLE CONTROL
First to offer electronic throttle control with cruise (ETC) as standard equipment on all EFI engines.
First production catalytic converter equipped gasoline inboard marine engines.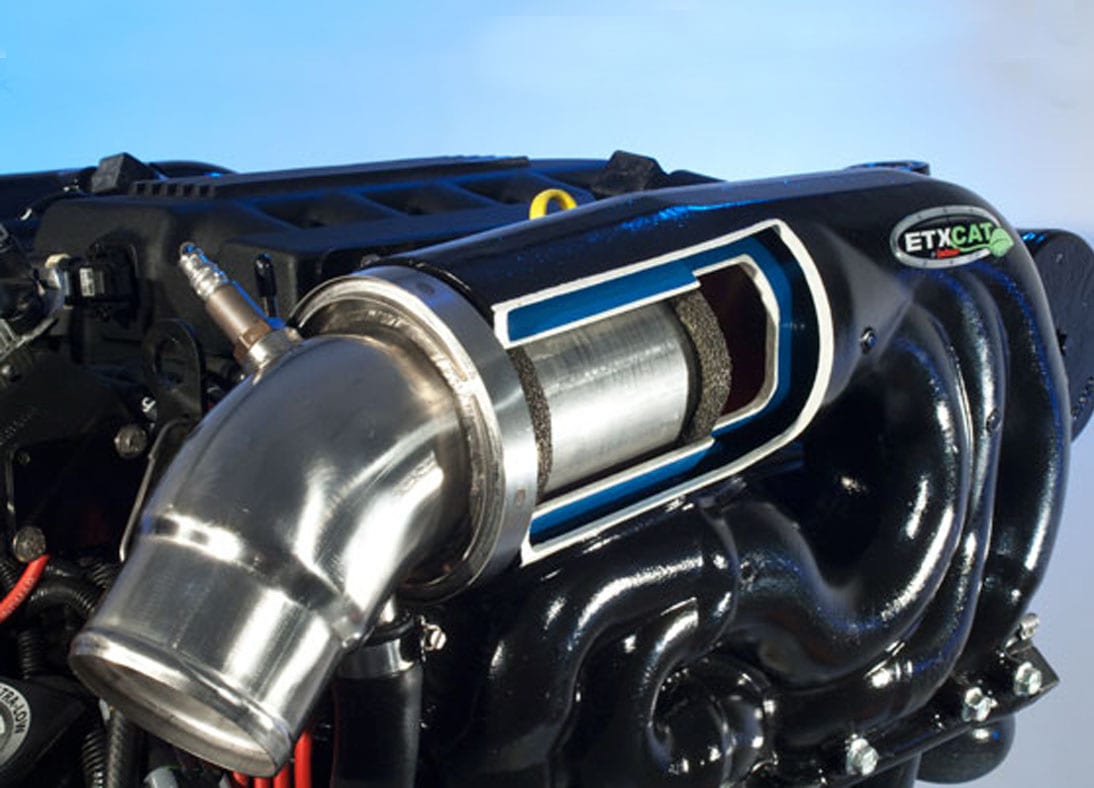 FOUR STAR SUPER ULTRA-LOW EMISSIONS
The first gasoline inboard manufacturer to earn the coveted California Air Resources Board rating of Four Star Super Ultra-Low Emission rating. The highest rating ever achieved by a gasoline marine engine in 2006.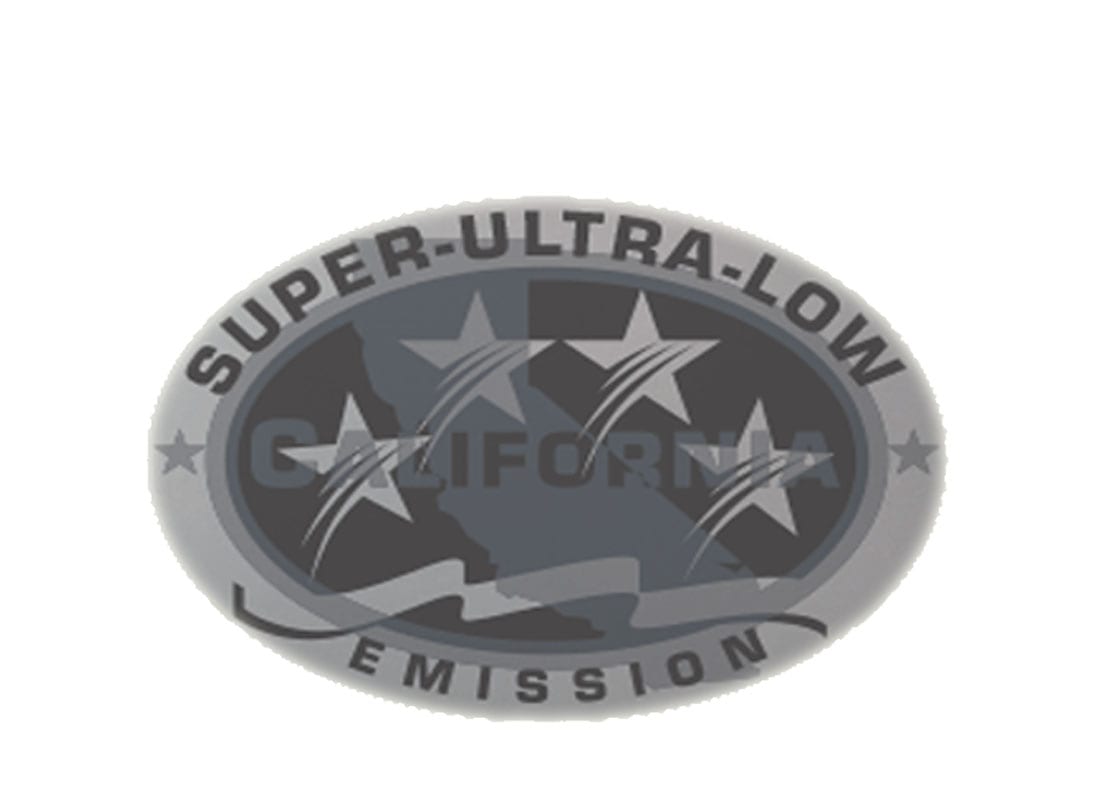 INTEGRATION OF SPECTRAMATE®25
The first to develop plating that provides an extra layer of protection against corrosion, SpectraMATE®25.
STAINLESS STEEL MANIFOLD AND CATALYTIC CONVERTOR
The first with a stainless steel manifold that was designed and tuned to improve emissions.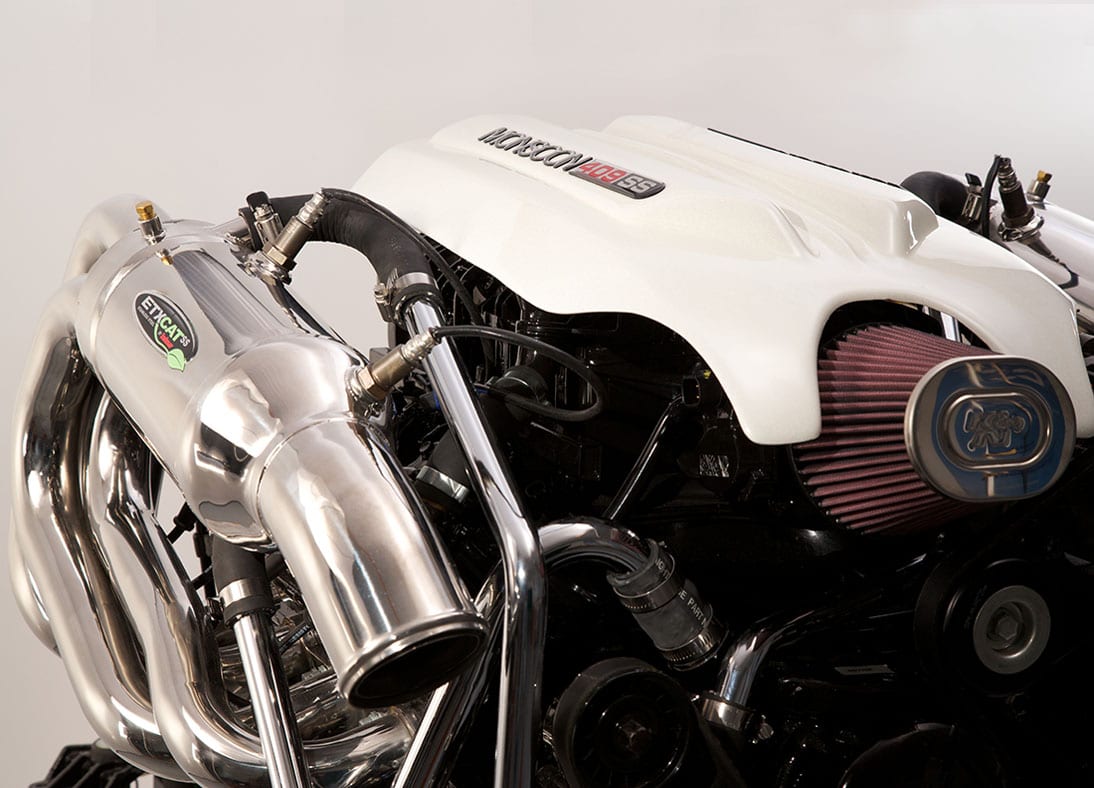 The first gasoline inboard manufacturer with an electronic control module designed to provide the ultimate in engine control.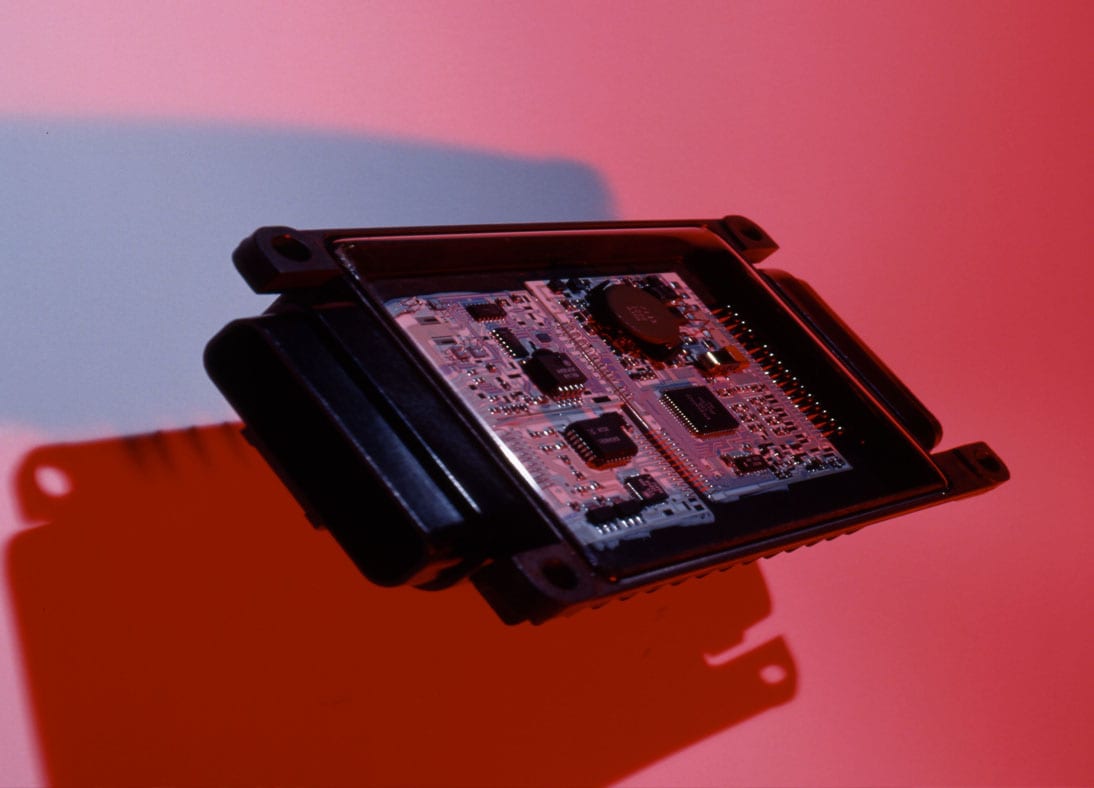 The first to marinize the 6.2L Supercharged LSA. The same engine that powers the world's fastest production sedan, the Cadillac CTS-V.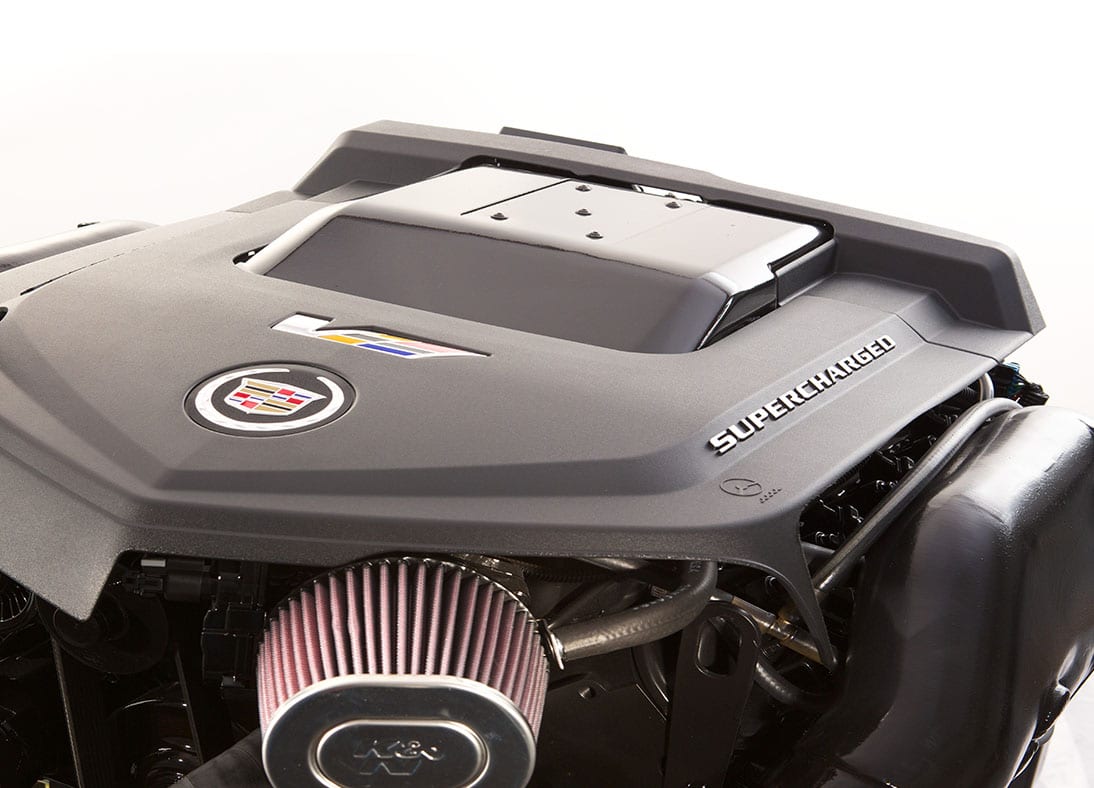 BUILT FORD TOUGH® 6.2L V8
First to bring Ford back to the marine industry and marinize 6.2L 16-valve V8. Same engine that powers the Ford F-250 Super Duty Truck.
First to bring ROUSH supercharging technology to the marine industry.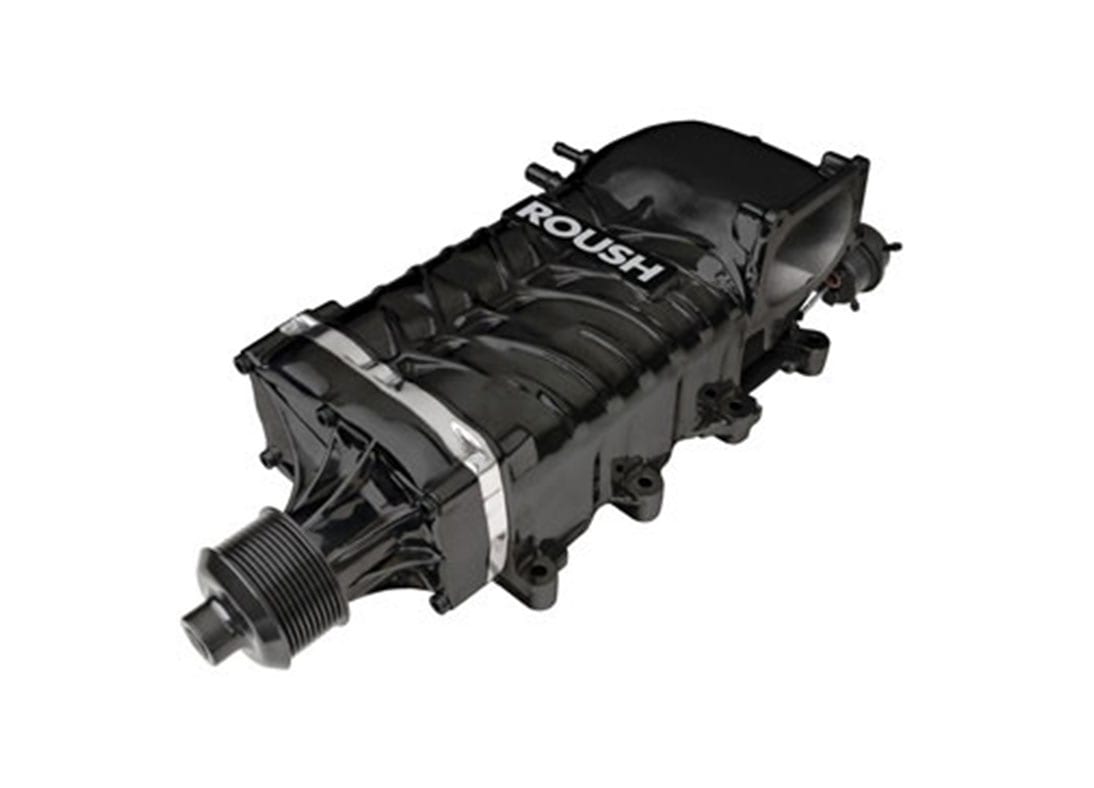 CATALYZED SUPERCHARGED ENGINE
The first to offer catalyzed supercharged inboard marine engine and the first to offer a cat on engine over 500 HP – even thought not required by law.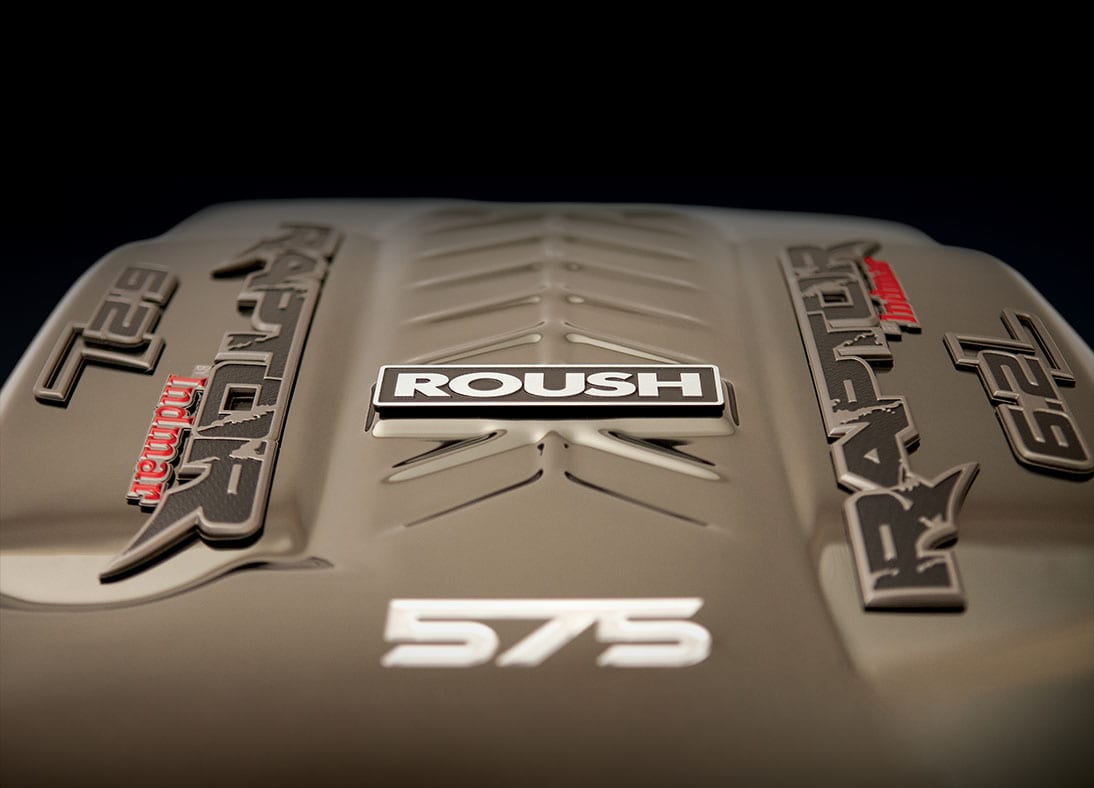 Fist to offer a full 5-year factory warranty.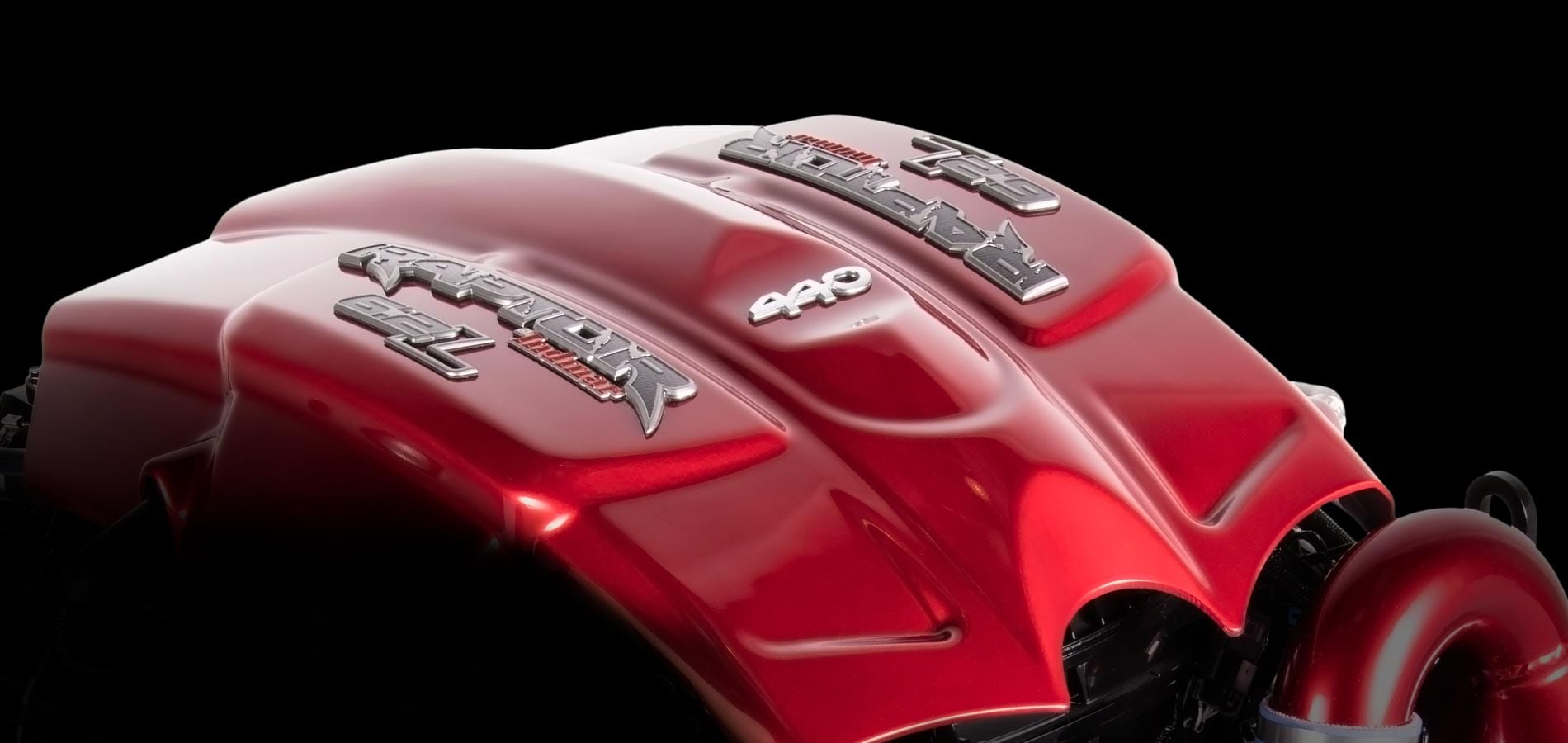 SEA STRAINER WITH BUILT-IN FLUSH KIT
Indmar's Engineering team integrated two products into one unit to provided a practicality of use for boat owners and the two-in-one concept offers a space saving design that optimizes flow dynamics, reduces potential leak points and water loss and offers a cost-effective solution to the OEM and consumer level.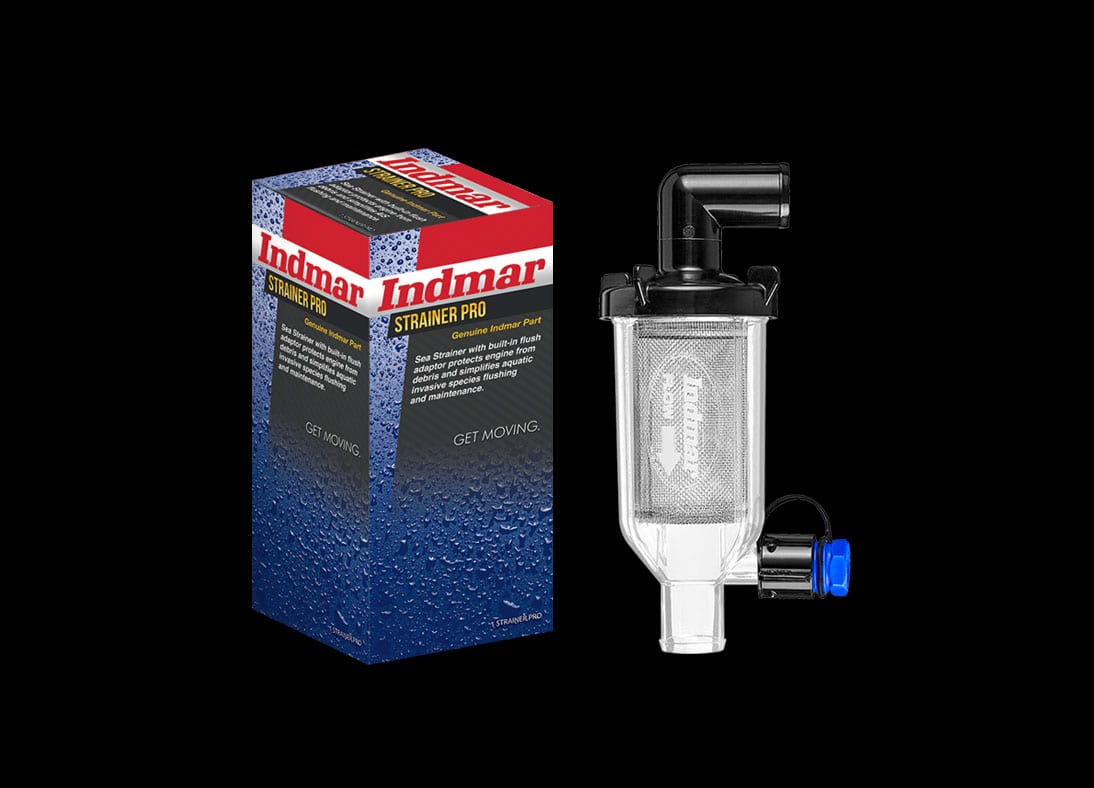 WORLD HEADQUARTERS EXPANSION
The additional space will assist Team Indmar in preparation of future growth opportunities and foster their constant drive to imagine, invent and deliver the future of sport and the boating industry as a whole.