Picture it:
A full weekend on the water in your Moomba®. Some sessions are packed. Others are half full, sometimes it's just two of you. Truly, the only constant as the driver is the constant attention you have to pay to, well, everything— that's where AutoWake® with Multi-Sensor Technology shines as a wakesurf autopilot system.
EXCLUSIVE
AutoWake is an advanced and exclusive technology that's only found in a Moomba. Other boats have systems that attempt what AutoWake does, but none are fully up for the challenge.
PATENTED
At the heart of AutoWake with Multi-Sensor Technology is multiple software and hardware patents. These patents allow us to continually advance what's possible with AutoWake in the future.
*The AutoWake patented technology is covered by U.S. Patent Nos. 8,798,825, 9,689,395, 9,828,075, 9,873,491 and other patents pending. See more at www.skierschoice.com/patents-trademarks/.
GAME-CHANGING
No other towboat technology takes the complex task of holding your hull in an exact position, relative to a multitude of ever-changing variables. AutoWake does this automatically, in real time, with the push of a button.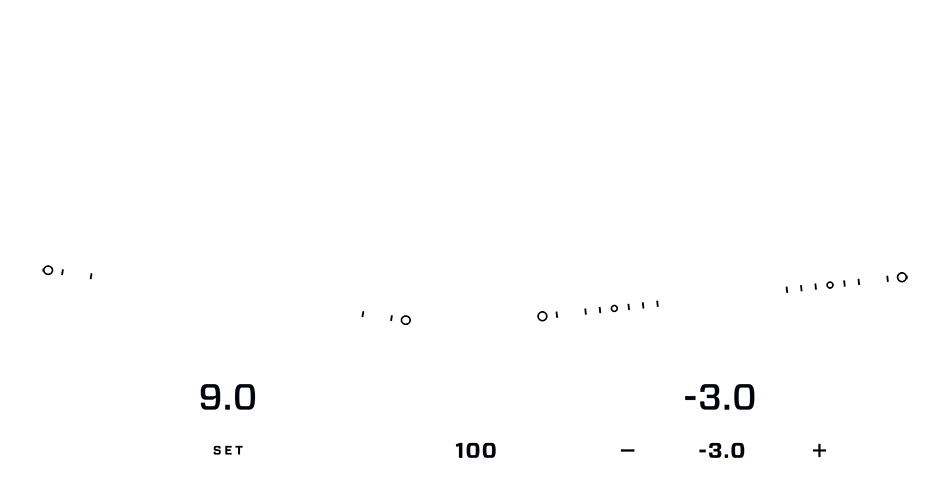 TECHNICALLY SPEAKING.
AutoWake with Multi-Sensor Technology features five patented systems that work together to automatically and continuously manage the position of your hull for a precise and repeatable wake for every rider, in every water condition.
PITCH
The system measures the pitch of your boat against your desired wake or wave setting and adjusts accordingly.
ROLL
Passengers inside your boat affect the roll of the hull. AutoWake continuously measures the onboard weight distribution and adjusts ballast accordingly.
AMPLITUDE
AutoWake can sense how deep your hull is in the water and, relative to your desired wake or wave setting, show you the predicted wake or wave amplitude.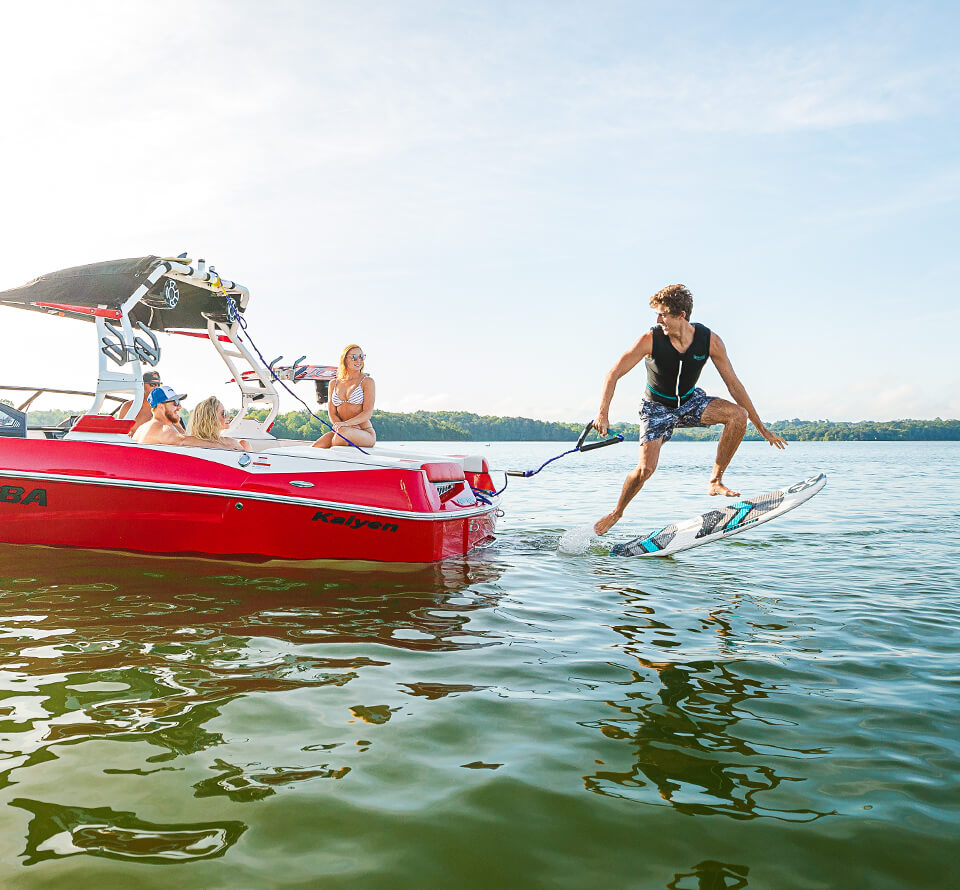 Predictive State
AutoWake's Predictive State feature measures and fills ballast to achieve the needed pitch, roll, and water displacement before the boat even leaves the dock.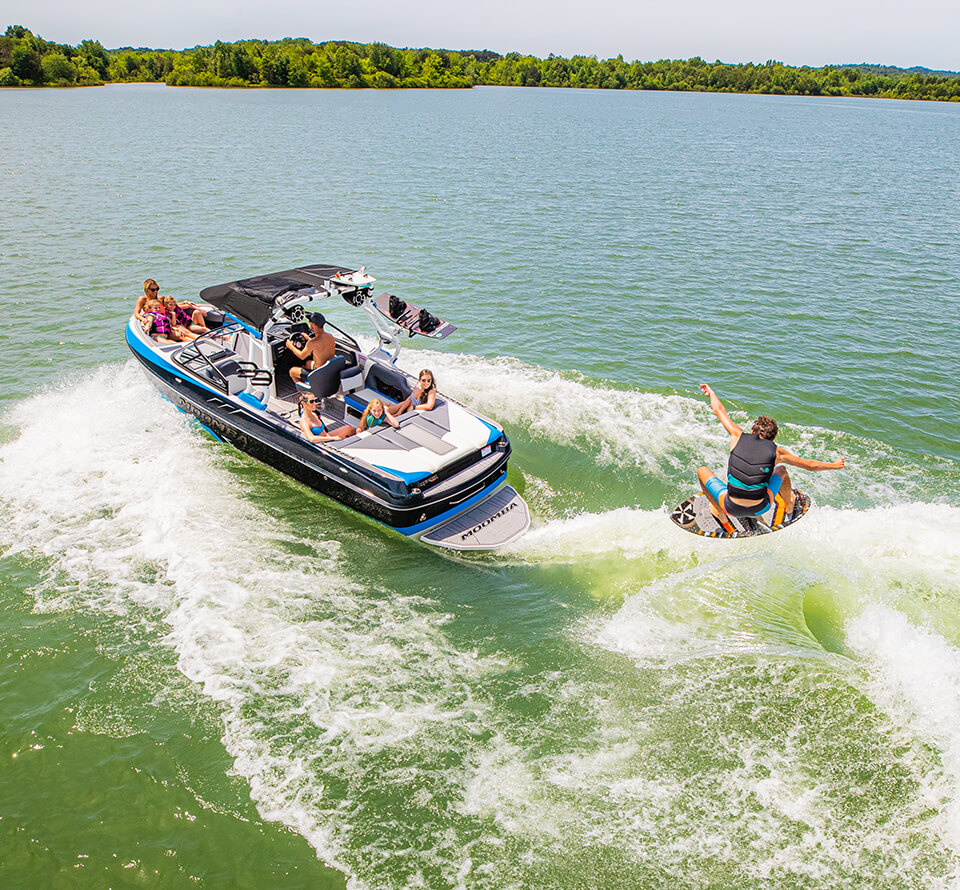 G6 Ballast
This system features six fast-filling ballast pumps that drastically reduce the time it takes for the ballast to reach its predicted state.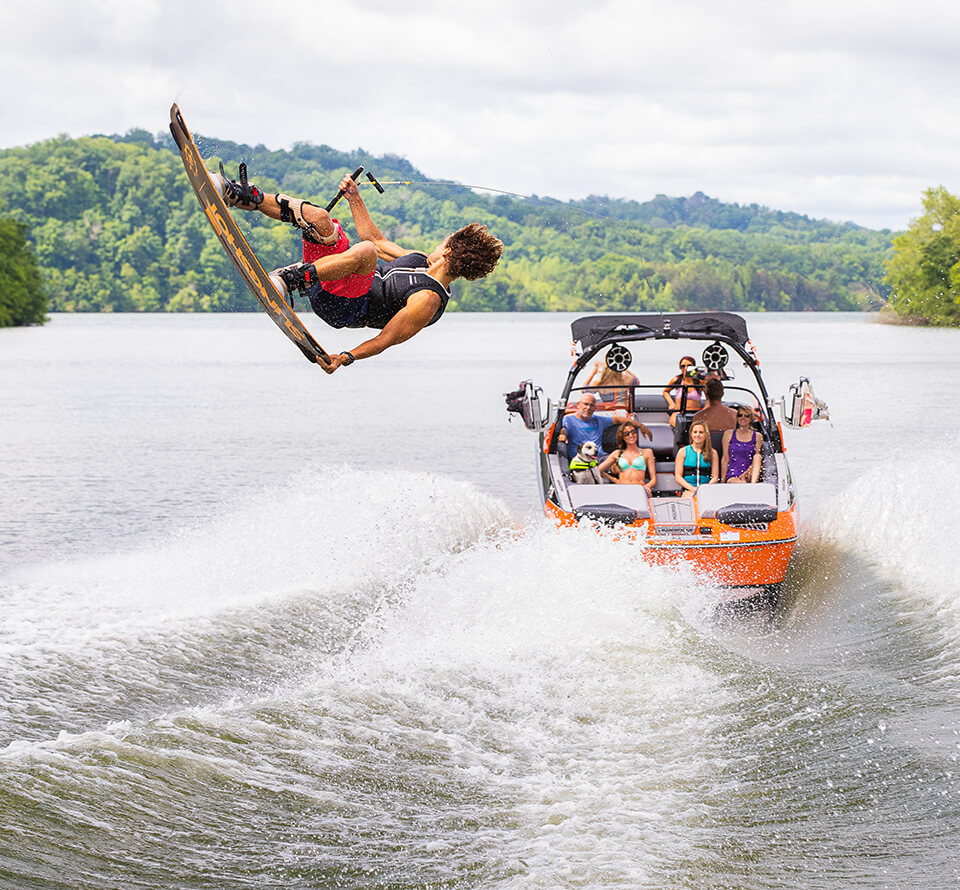 Amplitude Presets
Your personalized wake and wave is always waiting with the all-new amplitude presets, available on the Mondo™, Craz™, Mojo™ and Makai.